Driving School FAQ's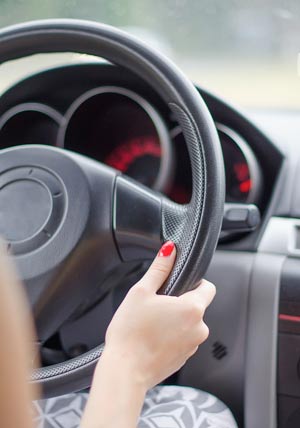 Q. How much are driving lessons?
A. Driving lessons are $70 per hour (behind the wheel driving). There is no charge for observation. The total for 12 hours of driving and 6 hours observation is $775.

Q. What is the payment policy?
A. All we ask is that please please have your Bill Payed in full by tenth lesson. You can always pay earlier and in full, but this is the minimum requirements.( we are willing to work with you)

Q. What's the $15 Driver's Education certificate fee?
A. This is the $15 we pay the RMV to process your drivers education certificate. AS FAR AS WE KNOW WE ARE THE ONLY SCHOOL THAT INCLUDES THIS IN YOUR PACKAGE. We do this to make things easier for you and to get the RMV processing your certificate and ultimately reducing any delay for you obtaining your license.
Upon Completion of all requirements at an approved Driver's Education School and payment of the required $15 fee by the RMV, the school will send an authorization to the RMV stating you have completed the program. The RMV will then issue a driver's education certificate. This is no longer mailed to teens by the RMV. It is electronically put on your driver history and you can verify your certificate at the www.massrmv.com website.

Q.I took my class at another school but I would like to change and do my driving at A&B. Is that allowed?
A. YES and in most cases will save you $100.00 or more. We would love to have you and with our reduced costs, available driving hours and convenient pick ups we think this is a great decision.