Driver Training Pricing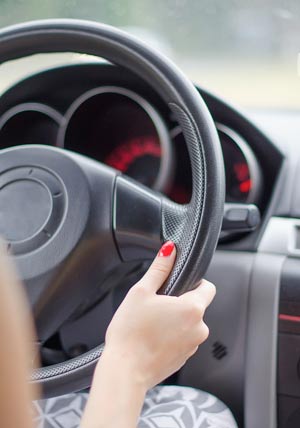 All prices effective 1/1/24
Complete Drivers Education Course: $895.00 (+$31.00 credit card fee if paid with credit card)
(Includes all required curriculum to obtain a Massachusetts Drivers Education Certificate - driving, certification and transfer)
30 hours of classroom instruction

12 hours of behind the wheel instruction

6 hours observation of driving lessons

2-hour parent orientation class
Driving hours can be scheduled 7 days a week. We will pick you up and drop you off at your home or school.
Norwood, Walpole, Westwood, Dedham, Medfield, and Canton.
Driving lessons outside our service area listed above, will incur additional cost. Please contact us prior to scheduling your road lessons.
Drivers Education classroom instruction: We require $100 (+$4.00 credit card fee if paid with credit card) for the classroom (due at first class), but if you drive with us the $100 is applied to the programs $895. (Junior Operator Students Only)
Hourly Driving Instruction
(for additional hours or non junior operators)
$80.00 (+$3.75 credit card fee if paid with credit card) per 1 hour lesson