A&B Driving School Driver Practicum Curriculum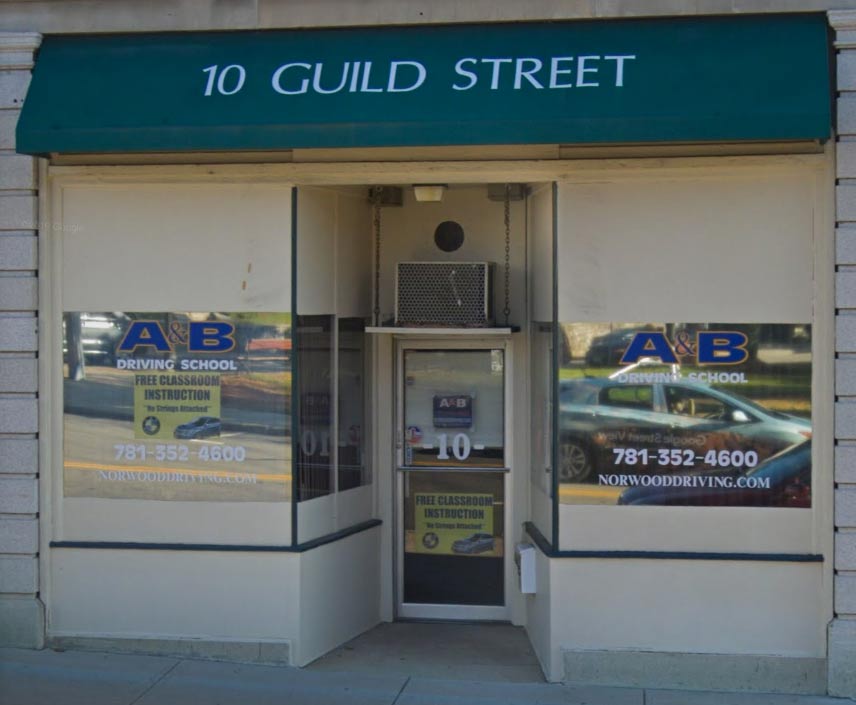 Instructors at A&B Driving School hold Massachusetts Professional Driving School Instructor certificate and can provide a wide array of services. From preparing for the Junior Operator's license to counseling making modifications to our curriculum instruction and reassuring a nervous driver. A&B Driving School here for all of your driver education needs.

We believe that parents play an important role which is why we are proud to "Never" charge for the required parent class whether your child attends our school or another.

We encourage parents to take advantage of the many resources we have to offer at A&B Driving School.

We offer monthly classes flexible for all schedules understanding the difficulties in students busy schedules these days. We offer options based on input from the local Athletics, Activities and Academic schedules we learn about from the local schools. So we offer several make up options for our classroom instruction, just ask. Also our driving lessons are happy to pick you up from school or home and drop you off at home or school to help make things just a little more stress free.