We are looking for Licensed Driving Instructors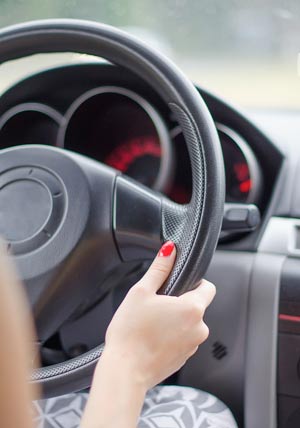 Driving shifts are flexible. We are open 7 days a week and can make a schedule that fits you.

Not Certified? A&B is a Training school and we can help.

State required program is 60 Hours of training both in the classroom/office and the car. Then to become licensed a state test thru RMV must be passed.

Contact us if you are interested.